Loren Jewels is considered a must have by Hollywood's elite. Eva Longoria, Kim Kardashian, Kris Jenner, Jennifer Lopez, Joel Madden, Swizz Beatz, Alicia Keys, Paulina Rubio and Marc Anthony are among those often seen wearing Loren Jewels. Each piece in this exquisite collection is created to the highest possible standard. Each is handcrafted using only the finest materials and the most extraordinary gemstones in the world. The collection's focus is on precious metals and gemstones including diamond, pearl, blue sapphire, bakelite, tourmaline, rose quartz, emerald, black onyx, and tanzanite.
LOREN RINDIGER
Senior Vice President of Internet retailing giant Marketamerica.com and SHOP.COM, Creator of the award winning cosmetic line, Motives® by Loren Ridinger and the uber-luxurious skincare line, Cellular Laboratories™, and Founder of the exquisite jewelry collection, Loren Jewels®.

Loren is an Internet mogul who has been changing the face of the beauty as well as Internet shopping for 20 years. Her impeccable style has established her as one of today's leading trendsetters. She has been named to Vogue's Top 100 as one of their most influential women and selected by Haute Living Magazine as one of New York's and Miami's most influential people.
http://www.lorensworld.com
http://www.lorenjewels.com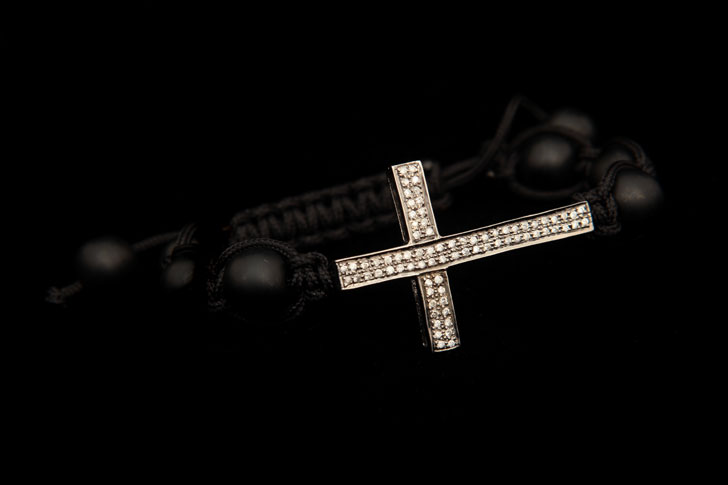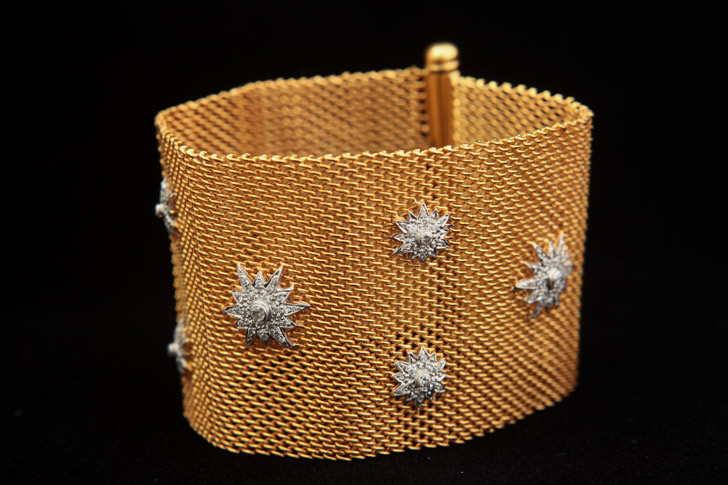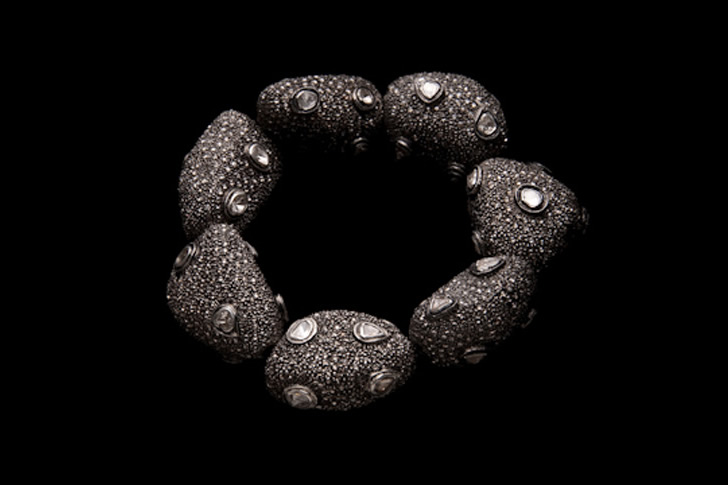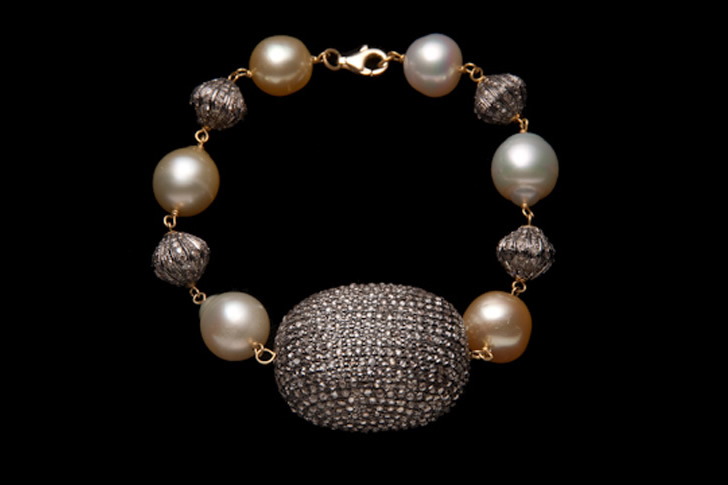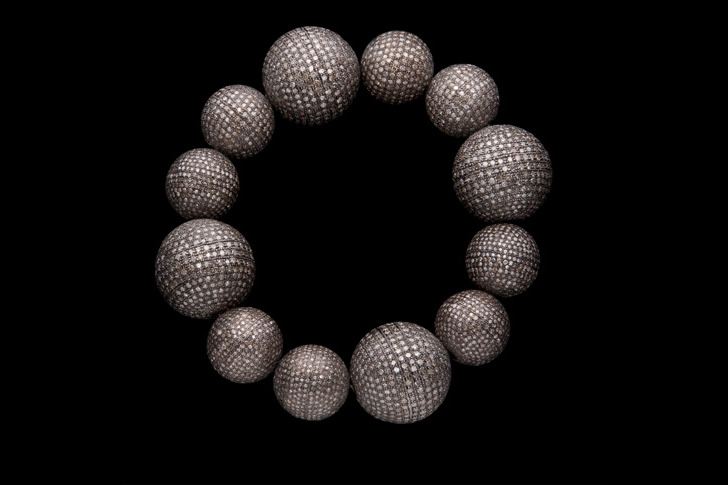 blog loveeeeee!!!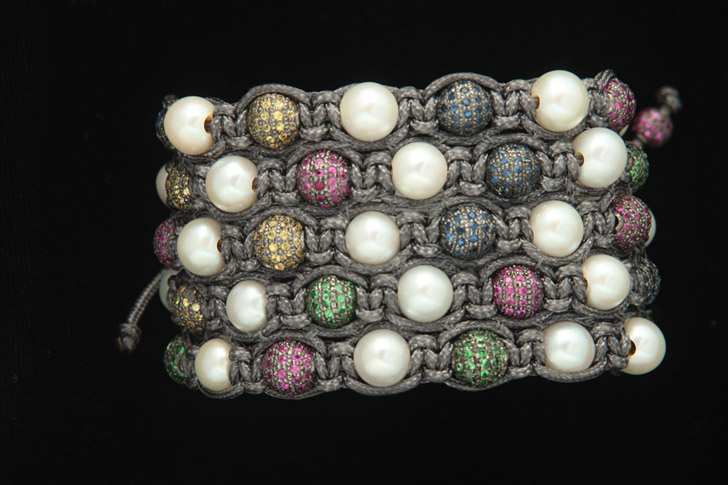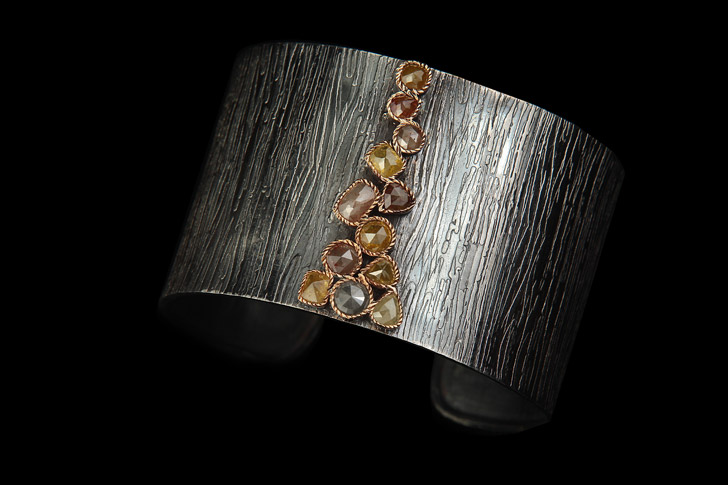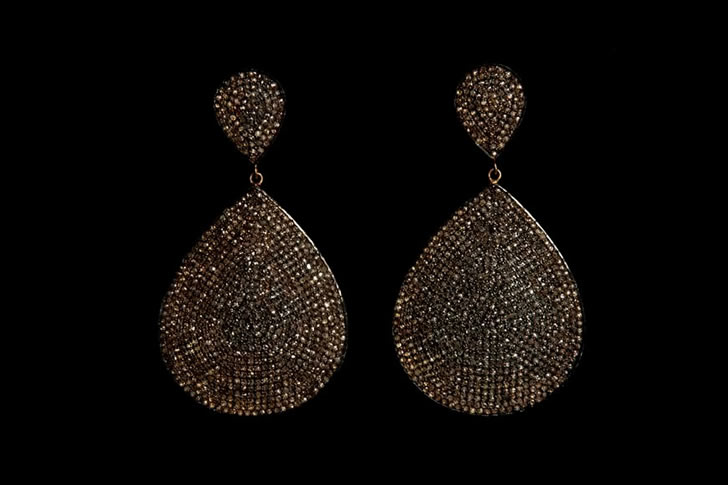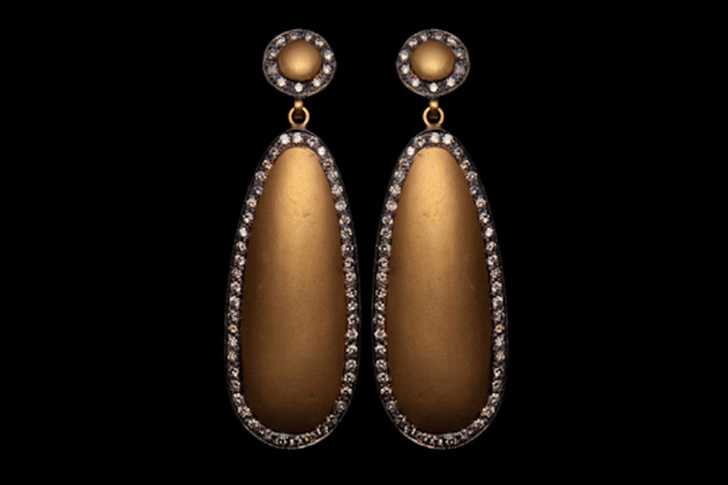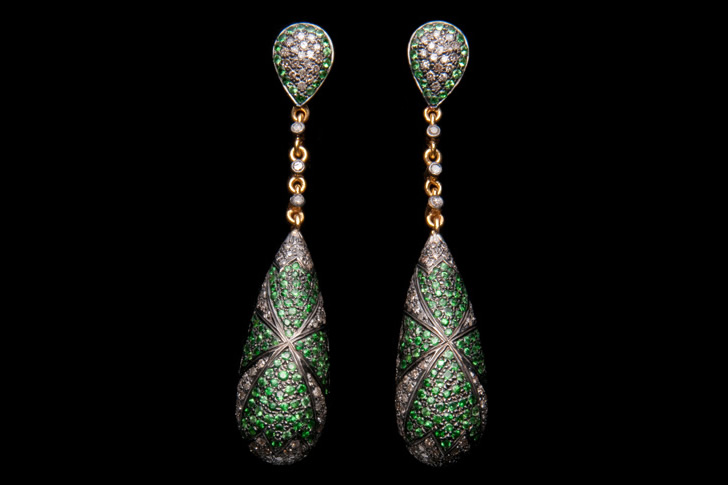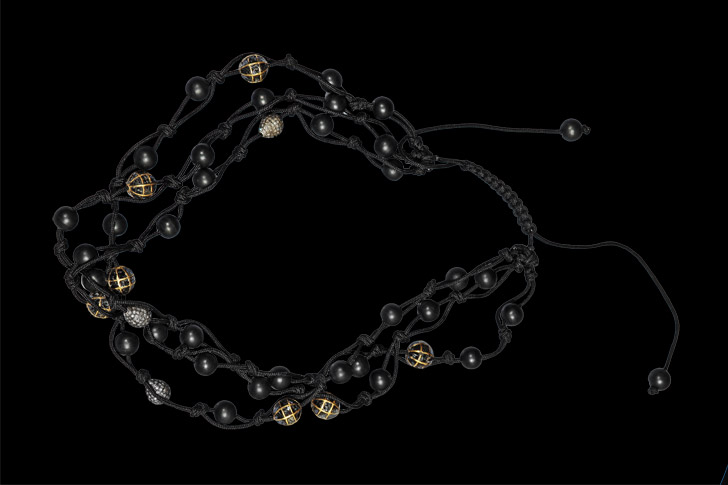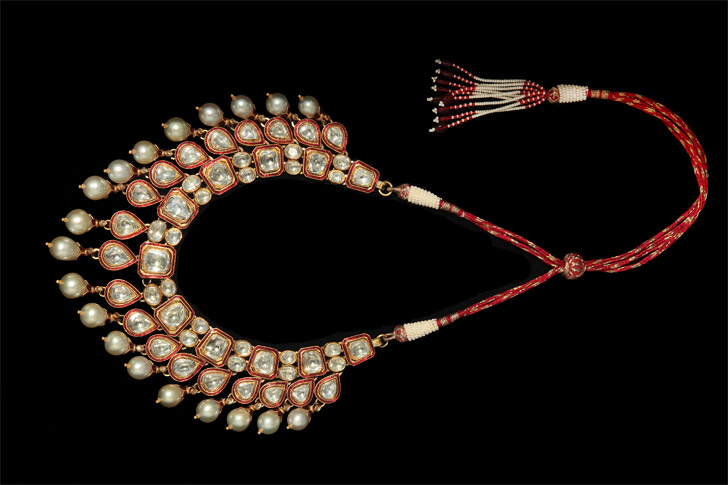 The beautiful wife of Kris Humphries opted for very interesting silver accessories that added ultimate glam to her look. She rocked eye-catching Loren jewels drop earrings.